Nurses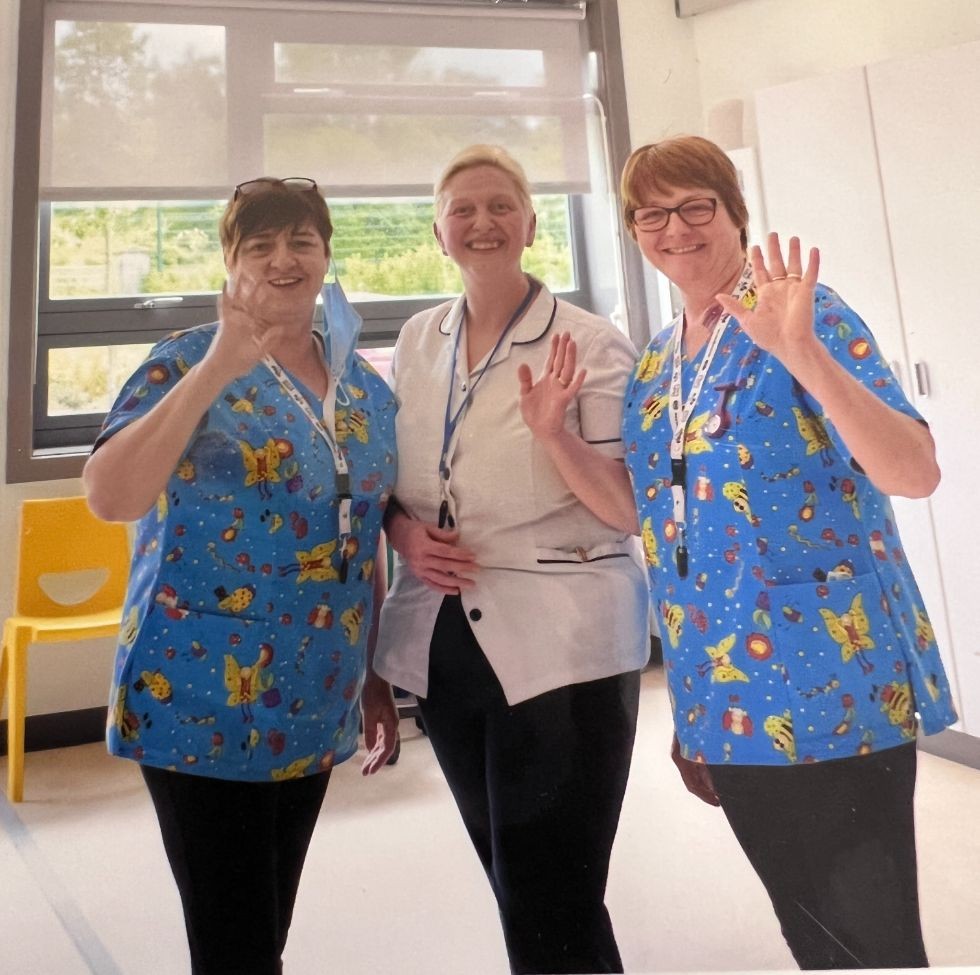 The role of a Nurse in the Holy Family School
As a Nurse in the school setting, the school nurse is imperative to
the success, safety, and wellness of a student with a chronic
condition or special health care needs. The school nurse assesses
and evaluates health concerns and aims to reduce such barriers
that can impact learning.
The school Nurse is responsible for the storage and administration
of Medication and including Enteral Feeding Regimes sent from
home and to ensure the children have an up-to-date Prescription
Sheet completed by their GP on a yearly basis.
The Nurses in the HFS are obliged to adhere the Guidelines of the
NMBI (National Midwifery Board of Ireland) and all its Policies and
Procedures.
The Nurses work as part as a Multidisciplinary team including the
Management and Staff of the Holy Family School and the HSE.
Holy Family School, Old Bridge Road, Munnilly, Cootehill, Co. Cavan, Ireland | Phone: 049 555 2257